Eight accused Raton drug dealers have been arrested as a result of a two-month, multi-agency investigation into narcotics trafficking in Colfax County.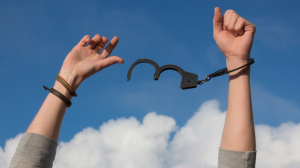 The investigation by the Region IV Narcotics Task Force culminated in charges against 10 people from Raton. Seven of them were arrested last Saturday and one was arrested Wednesday. Two other remained at large as of Thursday morning.
The law enforcement effort by the task force — working in cooperation with the Raton and Las Vegas police departments and the Colfax County Sheriff's Office — targeted methamphetamine distribution in Raton and the surrounding area, according to a statement from the task force, which draws on members of law enforcement agencies in Colfax, Union, Mora, Harding and San Miguel counties. The investigation was prompted by the "current drug activity" taking place in the Raton area, according to Raton police, who described those charged with crimes as a result of the investigation as "individual dealers" who "more than likely know each other," but are not an organized drug ring.

The task force's "Operation Crystal Clear" involved a series of "hand-to-hand" drug transactions between drug dealers and undercover officers, the task force said. Some of the transactions occurred "in the vicinity of" Columbian Elementary School in north Raton, according to the task force and Raton police.
Arrested last Saturday after warrants were approved by the Eighth Judicial District Attorney's Office were Lawrence W. Martinez, 23; Justin Martinez, 30; Sara Martinez, 33; Fernando Olguin, 36; Marty Avila, 42; Thomas Vargas, 36; and Marcelino Zambrano, 25. Arrested Wednesday night was Robert Gallegos, 29. Police on Thursday afternoon were still seeking Patricia Mastrantoni, 37, and Tim Samora, 29. Anyone with information regarding their whereabouts is asked to call Raton police at 445-2704.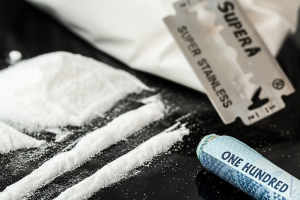 Each of the defendants faces charges of trafficking a controlled substance, with the drug being methamphetamine in all instances but one. One defendant faces a trafficking charge involving cocaine. Some defendants also face charges of attempting to commit a felony and conspiracy.
The arrests "will strike a significant blow" to the drug dealers involved and "will have an immediate, positive impact in local neighborhoods where the abuses of these drugs take a tremendous toll," the task force statement said.